Increase Sales And Profit
With My Unique FREE Quiz Plugin
I got $43,000 in sales in just 2 months using this WordPress plugin and dropped my lead costs from $3.3 to just $.42. I paid thousands of dollars to develop this because no other plugin can do what this one does. 
This plugin is a personal assistant. It interacts with your customers, makes them feel understood, and present a custom offer they can't refuse, based on the choices they make. This results in increased sales because the customer trusts your solution since they were actively involved in making it. This makes them feel that the solution you offer is exactly what they need for their situation.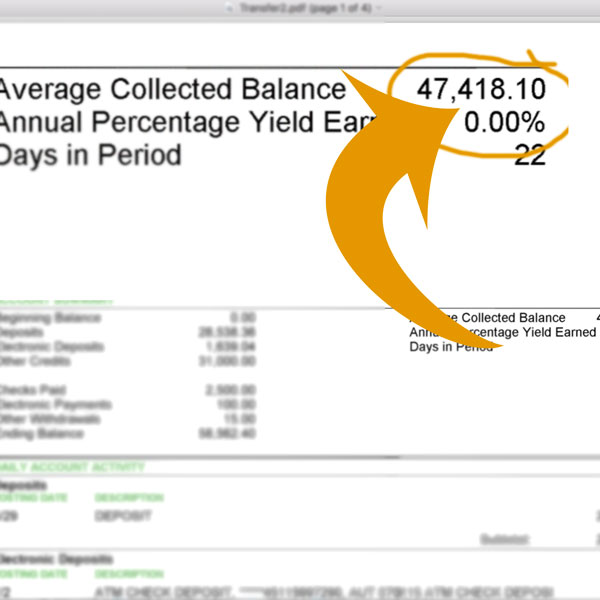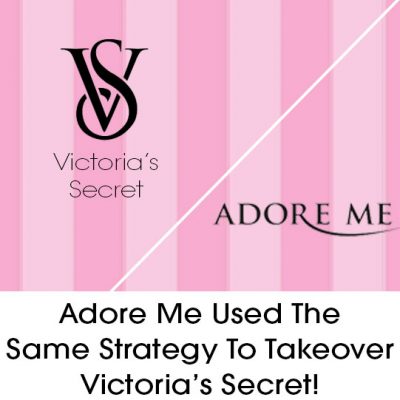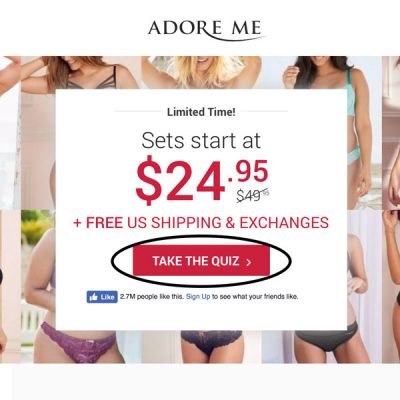 Adore Me Used This Strategy To Steal Victoria Secret's Market Share
Adore Me is a lingerie store which is growing rapidly. It is outcompeting Victoria's Secret. While on one hand, Victoria's Secret is closing stores, Adore Me is gaining shares. The biggest reason Adore Me grew quickly is because it offered customized solutions to their customers. They used a quiz like the one here to interact with their customers and place orders based on their choices. This made the customers feel they were getting something unique just for them.
I used the same quiz in my other business and it made me a lot of money.
Recently I helped an Instagram celebrity grow here lingerie store. Shayne was making custom lingerie but her store was not getting enough sales. We added this plugin to her site and she made $17,000 in sales over the next month. Not bad at all.
With this quiz, you ask a series of questions to your customer.
You can add text, images or video to ask questions.
Then you offer as many choices as you like for the answer.
You can then add a unique response to each choice. So let's say you ask a question:
Choose Your Gender
And offered the choices:
Male,
Female,
Don't Want To Answer
You can then have a unique response for each choice in the backend.
If they chose male, you can add a response: we have a unique selection for men. If they chose female, you can have a unique response saying we have a great selection for women.
Say you're running a flower shop. You show them a banner saying: we can help you find the perfect bouquet for your occasion, take a short quiz or talk to our assistant.
So now they take this quiz.
First, you ask them, tell us what the occasion is. Is it a wedding, is it a wedding anniversary, somebody's birthday?
So they choose a wedding.
Then you ask them: are you buying this for a man or for a woman?
Their response: for a woman.
Let's say these were the only two questions and now you show them fina results. You program the quiz to say anything you want (you just have to type answers) but for this example, I would program it to say:
"You're buying for a wedding and you're buying for a woman. Most women like red and pink roses. So you can take red and pink roses and they'll be happy. It's a safe bet. We have a list of all the red and pink bouquets that are very popular. However, we also have yellow roses right now. And here's the thing. Women like yellow roses as well. And if you take yellow roses, it also allows you to stand apart from every other person. Because almost everyone will bring red and pink roses, and when you take yellow roses, you'll be noticed, she will remember you, you will stand apart."
Now, you're not just selling flowers, you're selling an experience. You're giving them a solution that really suits them. It helps them not just give someone a present, but to give a present that gets them noticed, that gets them to stand out.
And then, you can add that: because it's for a wedding, we would like to contribute. We would also like to give you a gift so we'll give you 10% off. Here's the coupon.
Now think about it. This person came to buy some flowers but now they're not just buying something. They're going through a whole journey where you're helping them stand apart, and then you're also saving them money by giving them a discount. Who is not going to buy?
Above was the example of direct sales. Somebody who comes to an e-store wants to buy a product or a commodity. They already know they wanna buy a product, so you're helping them with best product and experience.
But what if you're a coach? What if somebody, right now, is looking for information, but they don't even know what they want to buy? Then what do you do?
In my one of my previous business, I was a dating coach. Men who came to my website knew they were struggling with women but had no idea how to fix it. So they did not even know what program to buy.
It was for this that I developed this quiz plugin.
I now had a quiz for them titled: "Does She Like You". They would go through a series of questions I would then tell them if the woman liked them back or not.
Based on their choices I was able to point the reasons why they were not able to connect with the woman they liked and finally gave them specific solutions to address those reasons.
I even gave them a specific page number to read in one of my books and specific time in a video that they should watch to solve their problem.
So now, they came looking for information. They did not know what to buy. You led them through a quiz, helped them discover first where they stand. And then you said because you stand here, now you need these products. 
So you didn't go for a direct sale. You first explained to them why they need that product. When you made that case, they believed you. Now you're offering them a product. And that definitely gets you a sale, because nobody else does this.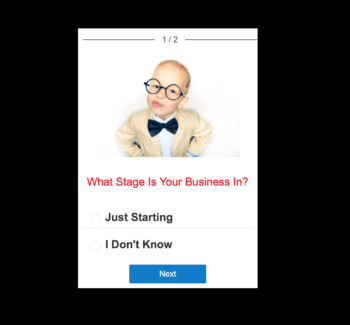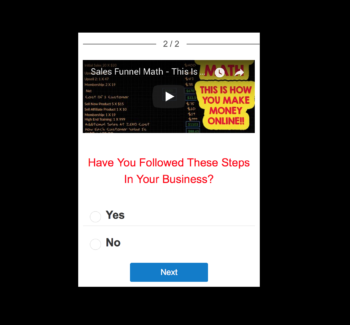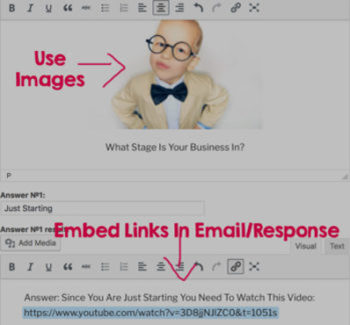 Embed Links, Images And Videos In Email Responses.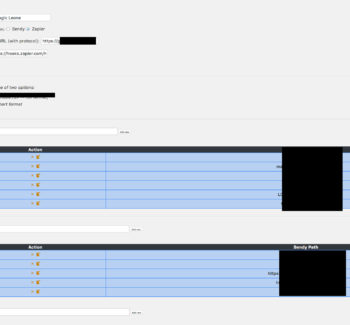 Choose Multiple Names And Emails. Choose Multiple Domains To Send From And Connect With Multiple Autoresponders All From One Page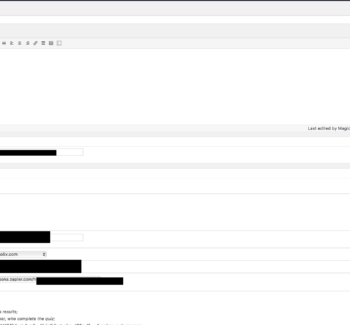 Build Multiple Quizzes. Each Quiz Has It's Own Settings. Decide Which Autoresponder And List To Add Visitors. Even Redirect Them To A Page upon Completion​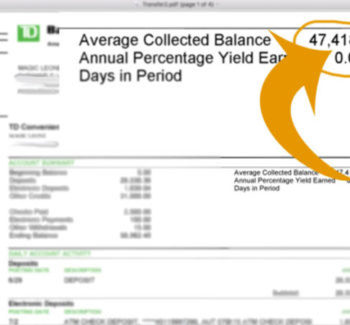 Build Multiple Quizzes. Each Quiz Has It's Own Settings. Decide Which Autoresponder And List To Add Visitors. Even Redirect Them To A Page upon Completion​
This plugin Will Increase Lead and sales on your website and reduce the cost of your traffic if you are using paid traffic on your website
Most people these days do not give their main email when they subscribe to a list. And so most of your emails to your members go unnoticed. When a visitor takes a quiz they give you their main email because they want to read the response. This gets you their best email and as a consequence, it increases your list engagement and sales.
Now You can increase sales easily with this plugin by creating a connection with your visitors and presenting relevant offers:-
FREQUENTLY ASKED QUESTIONS
Copyright 5X Company LLC/ GO5X.com/Magic Leone Miami Tower 100 SE 2nd St, Miami, FL 33131