"Magic is an exceptional coach, digging to the core of peoples motivations in business and personal interactions. His no-nonsense approach helps you feel strong about yourself, have the right conversations and achieve results"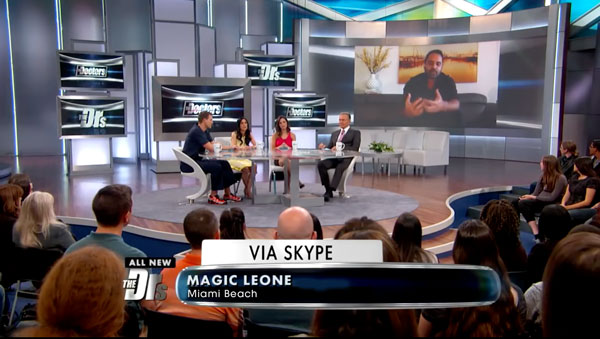 Get Instant Access To The Rebel Tactics Course And All The Bonuses That Come With It.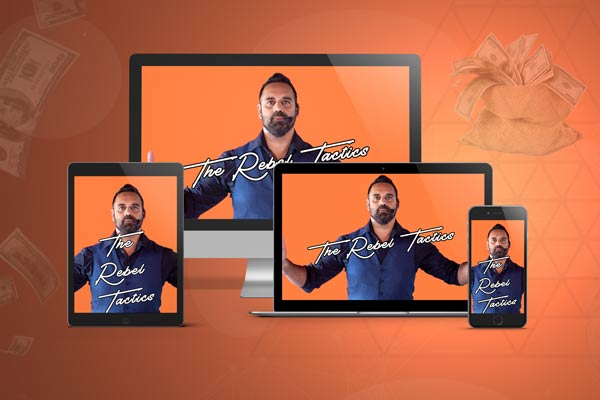 Enter Your Information Below
No Risk Guarantee! Double Your Investment Or Get Full Money Back! 6 Months To Try!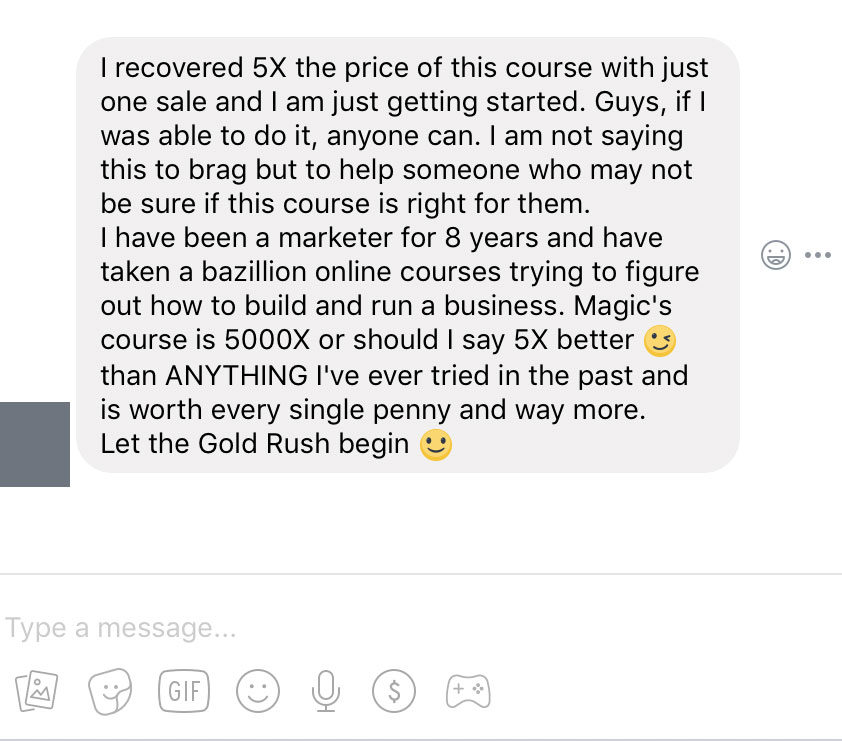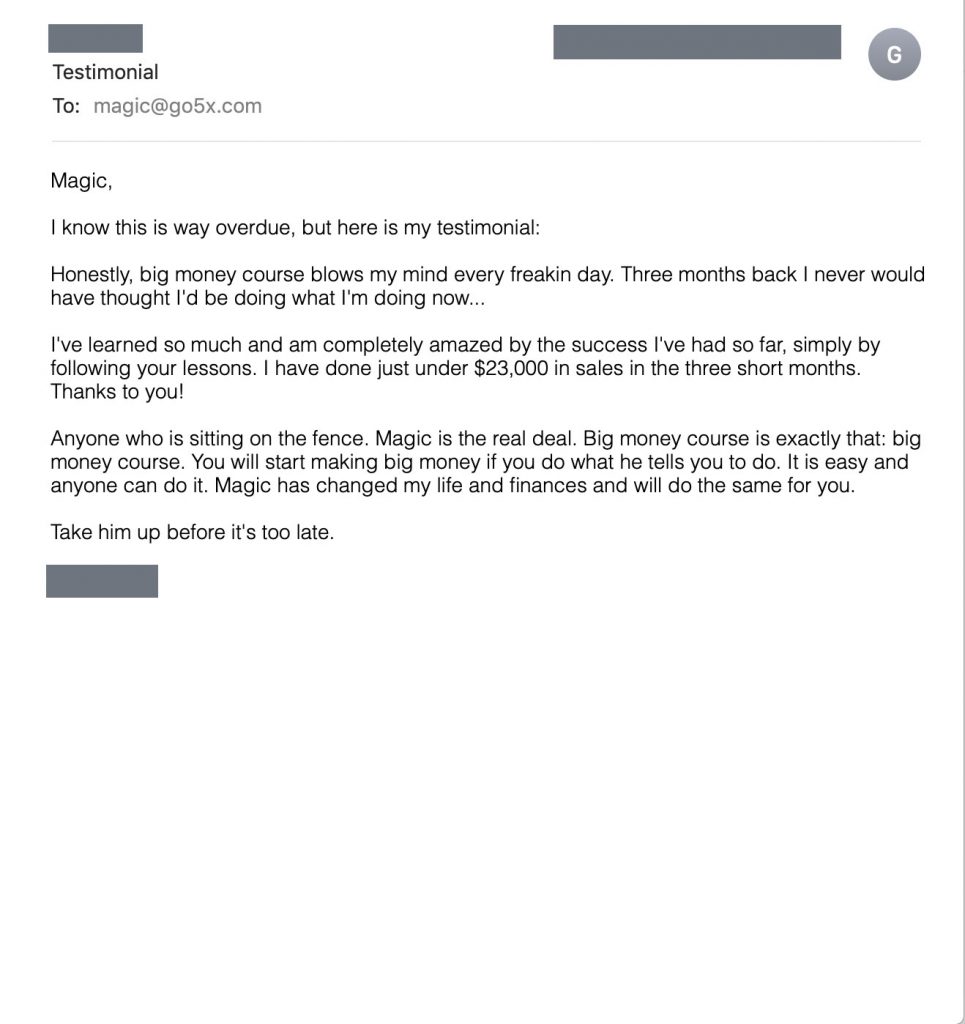 Here Are Just A Few Of My Favorite Client Quotes And Success Stories!
$0-40,000 Per Month In 6 Months!
Over 2000 Monthly Subscribers And Still Going Strong
This client of mine runs a company called Noot. They ship special plant food on monthly basis to their customers. Donovan was able to apply the 5X Funnel and grow his business super fast. He has over 1300 monthly subscribers right now. He is growing is customer base by 30-40 percent each month using the 5X Funnel.
Sold Just 1 Photo For $10,000
Steve Lawrence
Santa Rosa, Ca
This client of mine was a struggling photographer. He had amazing images but was not able to sell them and make money. He was running photography workshops to pay his bills.
Like most photographers he felt he needed to have his own gallery or be discovered by someone to make money.
This all changed when I built him a funnel to sell his photos for big money. We still laugh and joke because I remember the first time I told him to price his photo for 10K. He looked at me like I was an idiot and that he threw his money down the drain by hiring me. I wish I had captured that moment on camera.
But the thing is I knew something he did not, I knew the angle we had to take to sell it and you can read his review here. He sold that painting for 10 grands.
A Young Psychiatrist Shot To Fame Over Night And Build A Strong Practice
Joseph A. Hanson, D.O.​
PSYCHIATRIST, USA
"Magic is 'one in a million.' I've worked with a lot of brilliant people in the areas of medicine and the behavioral sciences, but I have never met anyone who understands people, businesses and money. He can create growth like Magic.
He is great at getting inside people's' heads and figuring out what needs to change to get you to where you want to be in life.
He has a lot of business know how and can truly 'walk the walk.' He has changed my life in several areas and has helped to bring me to levels of professional success in a very short time that I never thought possible. 
Over the 9 years that I've known Magic, I've seen him transform other people for the better, both personally and professionally. If you work with Magic Leone, you will NOT regret it!"
An Accountant Went From Struggling With Money To Breaking Bank In Just A Few Months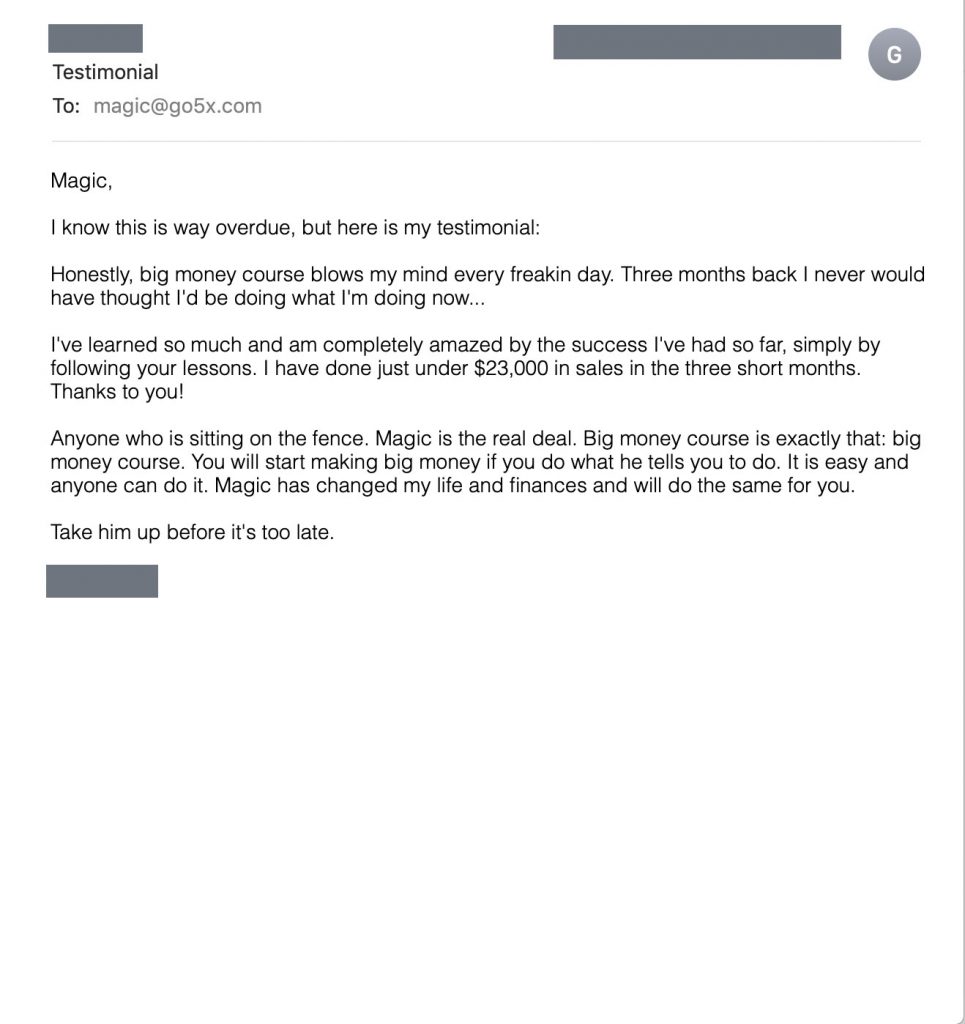 This particular client of mine was doing small time accounting when I first met him. He wanted me to help him get more accounting clients so he can slog more hours and make more money.
I told him to stop being an accountant and do something much big with his accounting expertise. We had him become an accounting guru. He created his own products and seminars that made him a lot of money.
Not only that, lot of big clients, started chasing him after he became the guru. Sometimes you have to make small changes to your product to make big money.
Mother Of 2 Kids In India Went From No Money To Buying BMW And Multiple Properties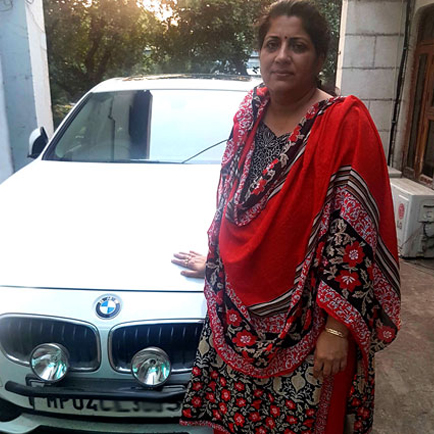 Magic changed my life. I earn in dollars while living in Bhopal, India. I make more money than my friends who are a doctors and engineers and I work on my schedule around my family. This was the best investment of my life.
How A Radio Commercial Took Him From Almost Bankruptcy To Massive Sales And Profit.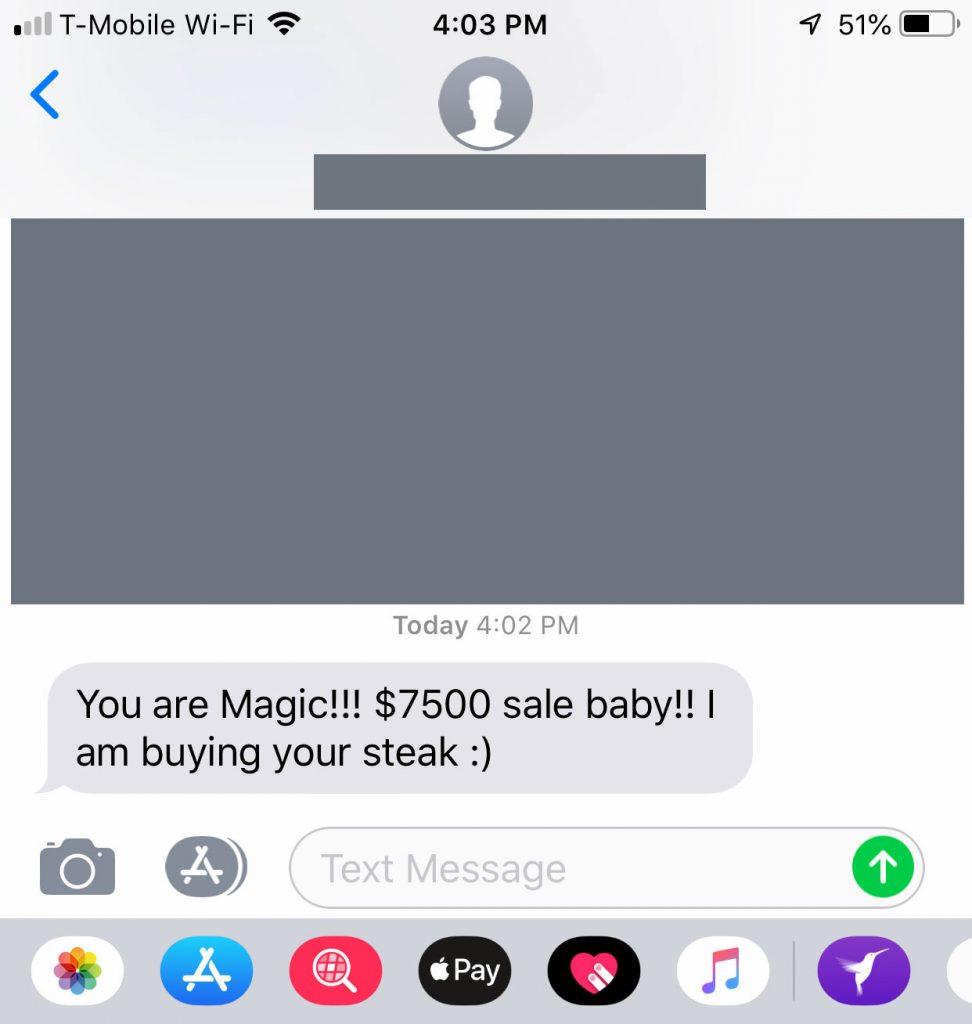 This client was selling kitchen counters but his stuff was just not selling. He tried everything including Facebook ads, Youtube Ads, print and even radio but nothing worked.
He was losing money every single day and almost was at the verge of shutting his business. 
It took one crafty radio ad and one unique strategy to change his sales, his revenue, his profits and his business.
Went From Zero Sales To Over 100 Sales A Month In His E-Commerce Store In Just A Few Months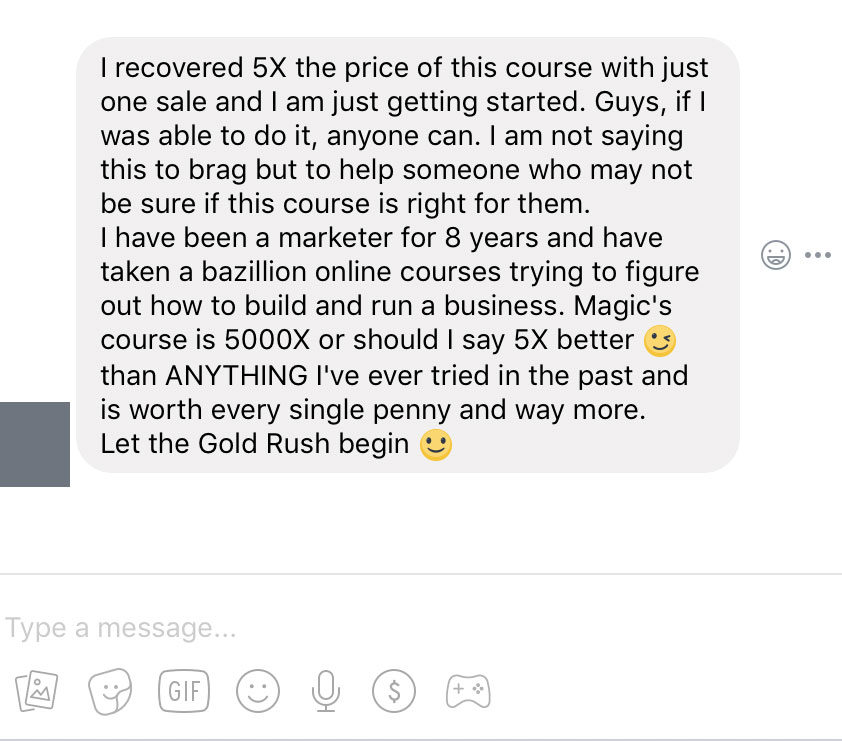 This Guy Was Running An E-Commerce Store but was barely getting sales. 
He was running ads and doing things everyone suggests. I gave him a completely different strategy which had nothing to do with running ads or anything typical.
This one move, blew his sales and grew his business.