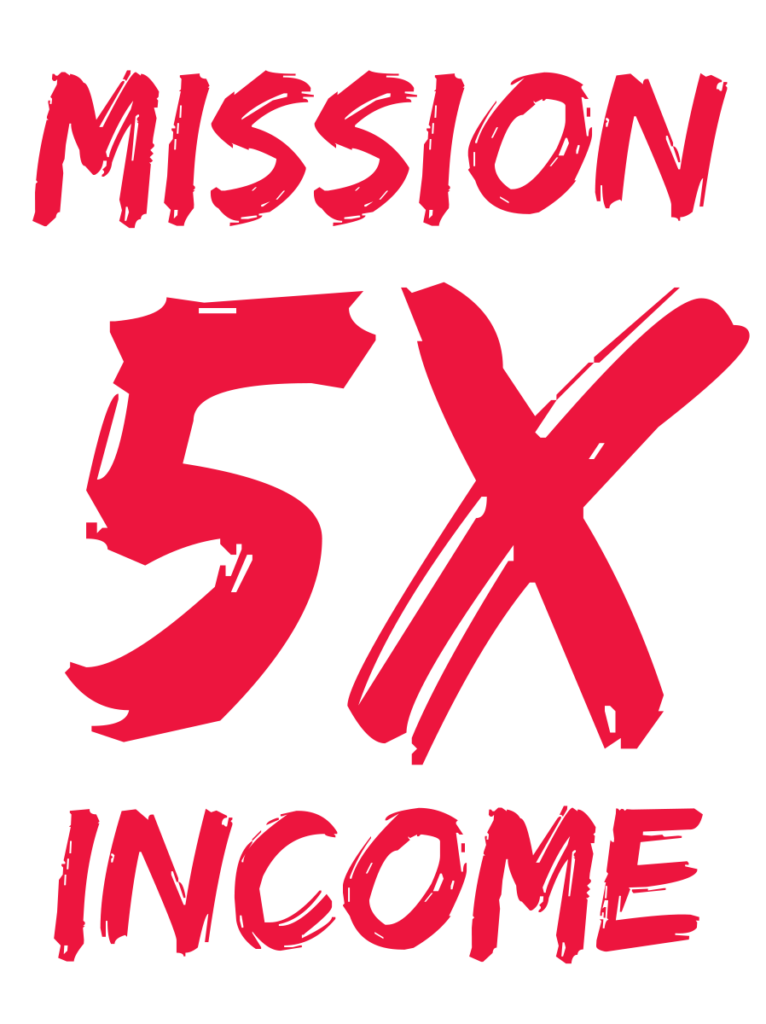 5X Your Current Income
You will learn how to make more money with your current skills, business, education, and trade. Maybe you have a special skill or you are a social media enthusiast or have a job with a salary cap or have an online store or website that is not making enough money - in this program, you will learn how to take your existing gig and make big money from it reliably and consistently. Most importantly you will learn how to make big money from your gig so you do not undersell. This is the only way to live stress-free, grow and get rich! This challenge will give you all the knowledge, skills and help to make it happen.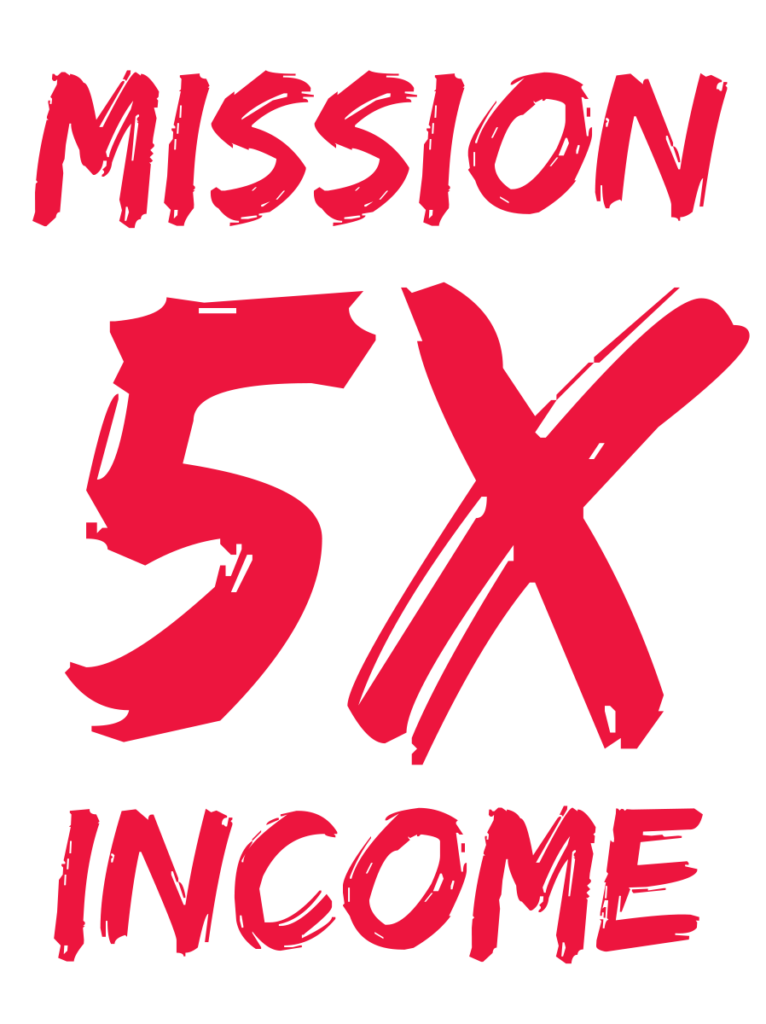 Create Multiple Sources Of Income
You will learn how to create multiple sources of income. This way you can make more money without working long hours. Rich people have multiple sources of income. This allows them to continue to be rich, enjoy their life and grow their wealth. Learning this one secret to create multiple sources of income will change your finances drastically and overnight. In this challenge, I will teach you ways to create multiple sources of income and how to get started with them without investing huge time or money.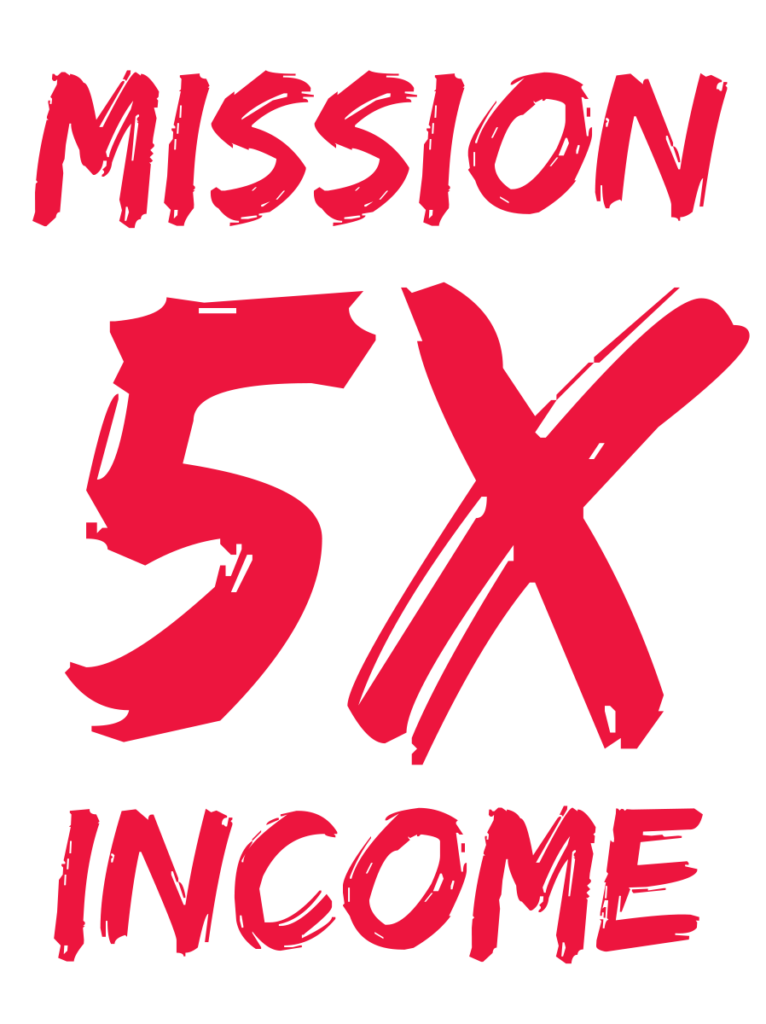 5X Your Earnings Per Hour
The only way to increase your earnings is to increase your earnings per hour. This is a concept that skips most people. You have limited hours per day. If you make profits or income gain only sometime then you will never be rich. In order to get rich and grow wealth, you need to instantly 5X your earnings per hour then keep them increasing. This way you continue to earn more money and work less. Making more money is not about luck, education or being born rich. Making money is about strategy and taking advantage of the right opportunity at the right time. In this program, you will get access to knowledge and tools so you can start growing your income.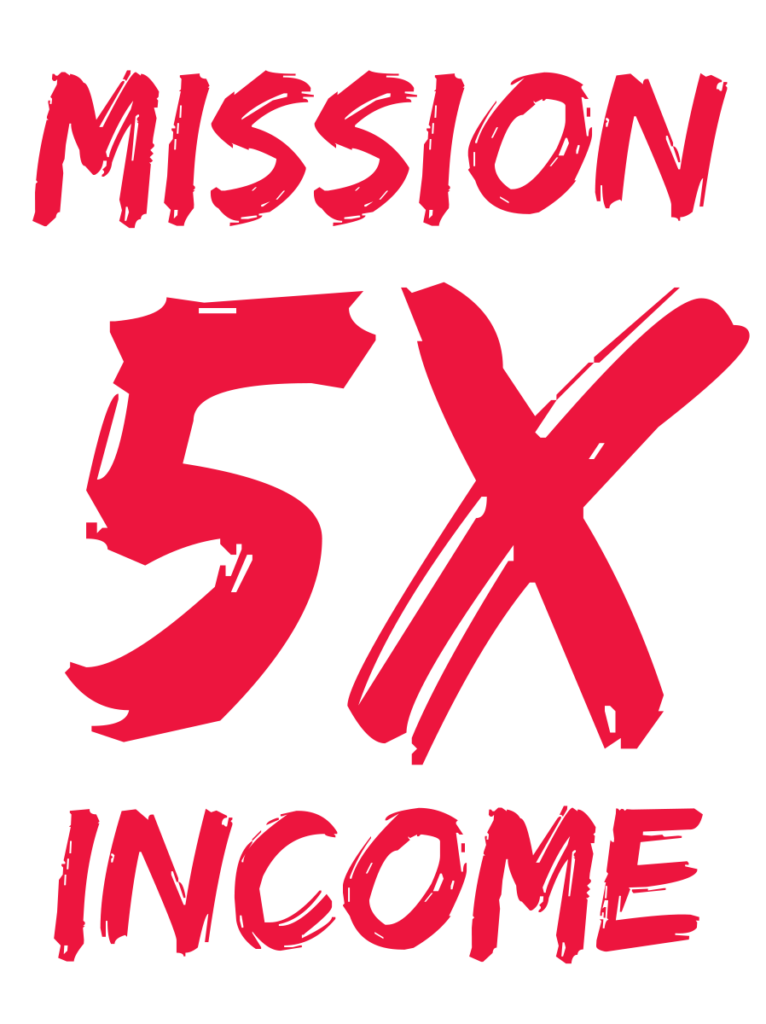 5X Wealth Creation Training
Our ultimate goal in this program is to invest and create passive income. You need to replace your work earnings with passive earnings. You need to replace every dollar you earn with 5 times passive income. So if you make $100 per hour right now you need to have $500 passive income per hour. This will allow you to maintain and even upgrade your lifestyle. You will be able to buy stuff, go on an expensive vacation even when the prices keep going up. The price of things will only rise in the future and the only way to offset them is to make more money now and invest it so you have a lot more earnings from these investments in the future. In this program, you will get access to wealth creation tools and strategies to invest and create massive wealth for yourself.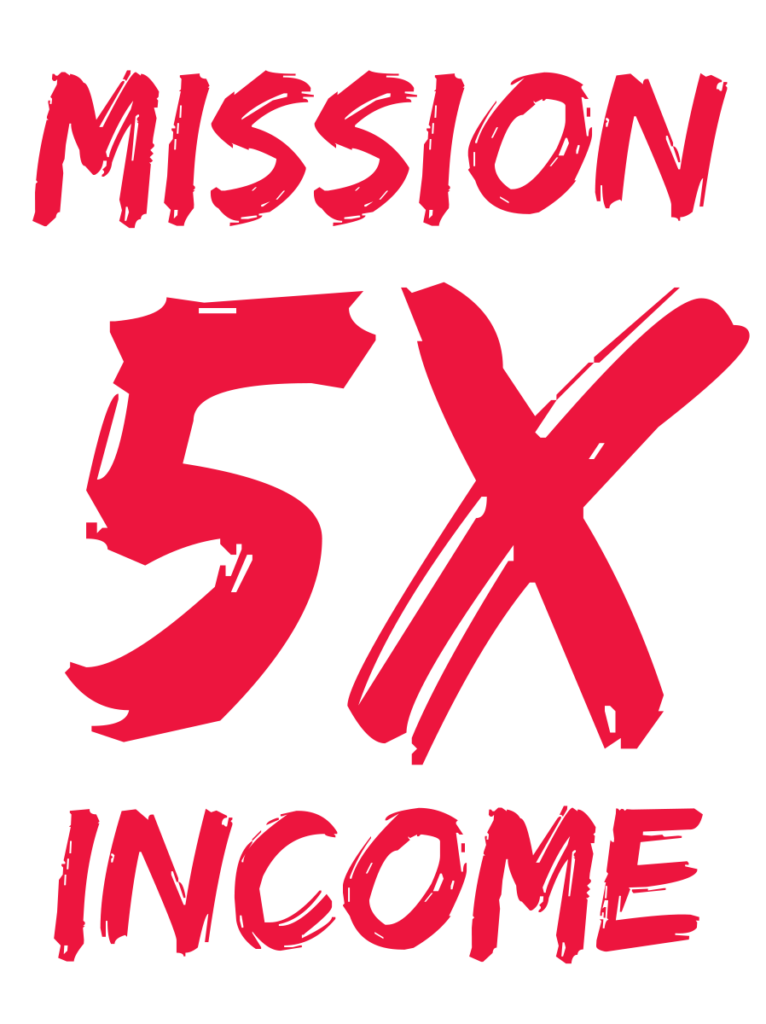 Daily, Weekly And Monthly Goals To Keep You Focused
It is very easy for us to get distracted with life. One big advantage of this challenge is that it creates accountability and forces you to stay on track with your money goals. Once you join the challenge you will get daily, weekly and monthly goals in addition to lessons, tools, and strategies. You will start your day with a new tip and objective for the day. And the more missions you will accept the more you will grow. The only other person who will push you this hard is your dad.
Now you have the "Ultimate No Excuse Opportunity" to succeed in life. Whether you take this challenge or not is up to you…